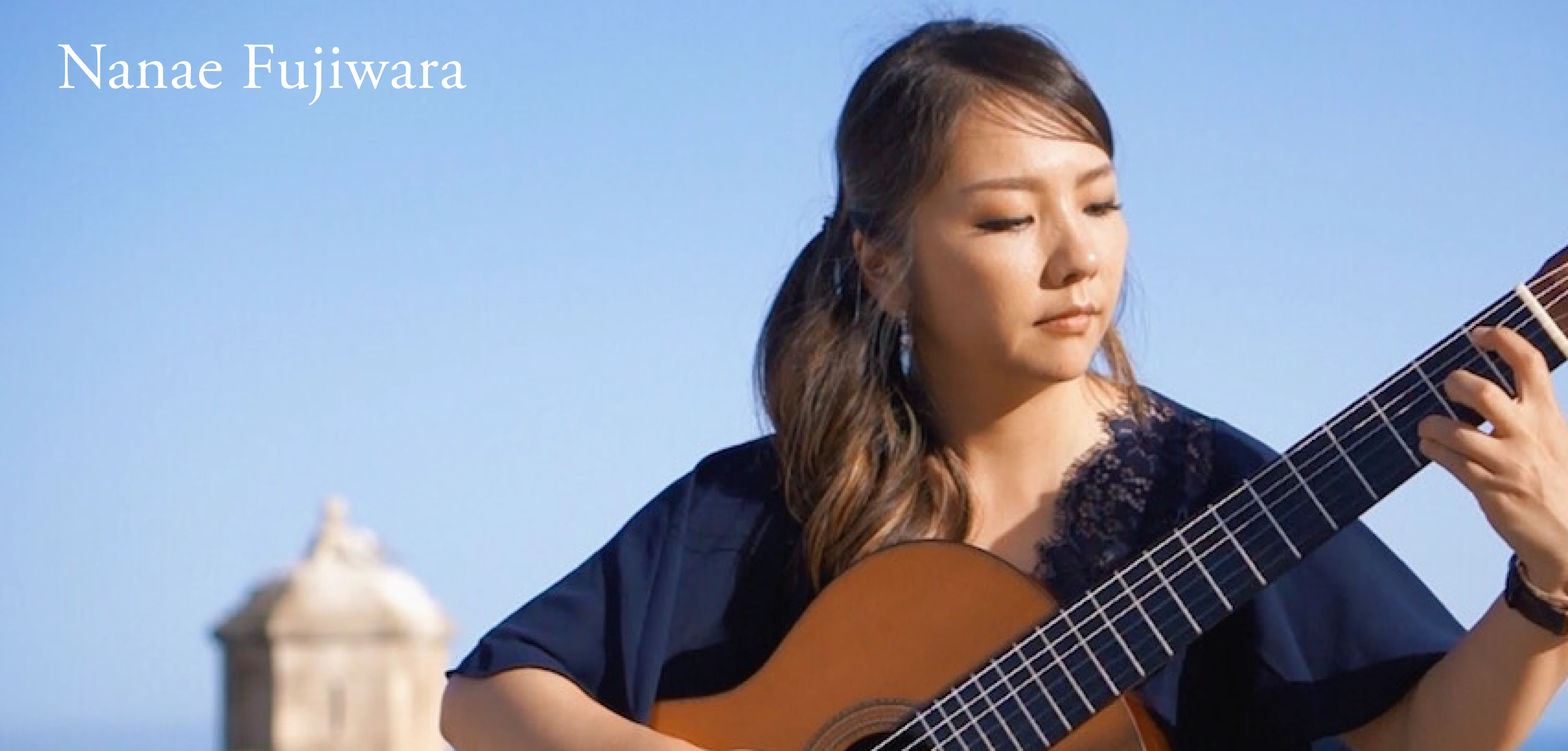 Japanese classical guitarist, Nanae Fujiwara received her Bachelors in Music with honors summa cum laude from Northeastern Illinois University. In 2017, she completed her Masters in Classical Guitar Performance from University of Alicante, Spain where she studied with guitar legends Pepe Romero, David Russell, Manuel Barrueco, Assad brothers, and Fabio Zanon.
Nanae keeps herself busy teaching at four different institutions, non-profit organizations and privately owned studios throughout Chicago. In addition to her solo career, she is the founding member of Lyra Guitar Quartet, playing many sold out concerts in the Chicago area.
She has a huge presence on social media. Her main platform is Instagram where she posts on a daily basis and has a following of 21K people on her account "@nanaeguitar". She strives to bring the classical guitar community together, inspire aspiring musicians, and share the world of classical guitar to the unknown public. Most of all she enjoys collaborating with fellow Instagrammers and connecting with people around the world.
You can expect to see more of Nanae in 2019. She has a few video projects, CD and concert tour in the works for the upcoming year.