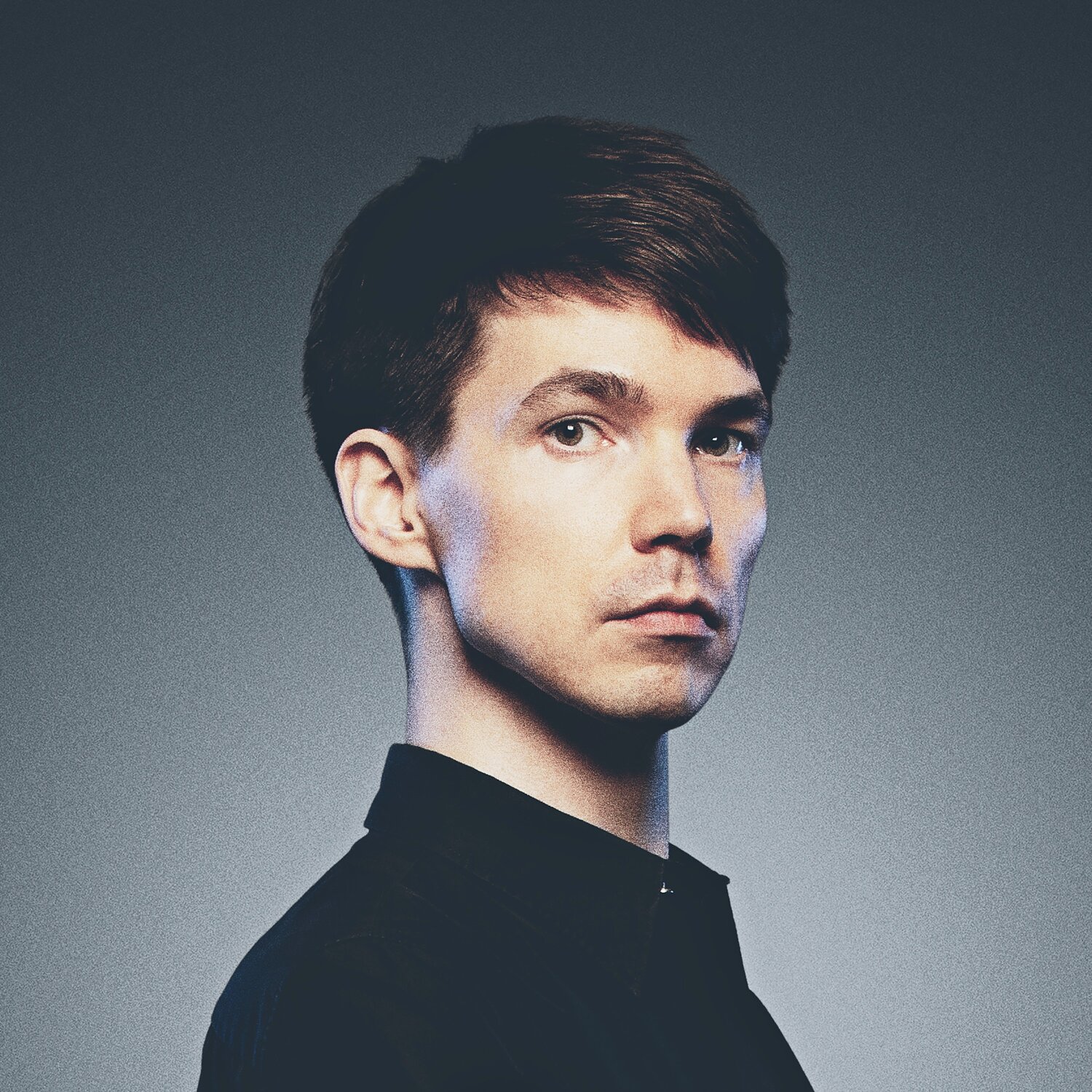 "The playing throughout is refined, intelligent and highly musical;
the tone, though never sweet, is fulsome and appealing.
An outstanding debut." —Gramophone
Mattias Schulstad is a Swedish classical guitarist who has made recordings, performed as soloist with orchestra, and developed the guitar's repertoire.
His full-length recording debut Invocación explores the Spanish composer Tárrega, and introduced in recent history that Tárrega was inspired by Chopin. Invocación is produced by David Frost, and named Editor's Choice by Gramophone. It is chosen as Album of the Week by Classic FM (U.K.) and WQXR (New York), and heard on several editorial playlists on Spotify.
Mattias is inspired by the human voice, and often plays music rooted in song. His recording of "Come, Heavy Sleep," from Britten's Nocturnal after John Dowland, was made in collaboration with Albert Augustine for The Metropolitan Museum of Art. His performance was chosen for The Met's Heilbrunn Timeline of Art History, where it complements the essay "The Spanish Guitar," which spans the 14th to 21st Century.
Mattias's filmed live performance of Joaquín Rodrigo's Concierto de Aranjuez, with conductor Andre de Ridder and the Malmö Academy Symphony Orchestra, was featured by the work's publisher Schott Music in the essay "Berühmte Gitarren-Werke," on significant works for the guitar.
Mattias plays strings by Augustine, on Erik, a cedar top Ignacio Fleta e hijos guitar, No. 577, from 1971.